Control and Optimization Systems
Real-time monitoring, control and optimization systems ensure the highest levels of sustained performance.
Surveillance, i.e., remote monitoring of the plants, is something that Centriair is highly committed to. By having a permanent monitoring of the plants our customers can be certain that the emissions from their operation is within the limits and no complaints from neighbors will be received. Surveillance is also used to plan the maintenance, again to ensure that we always have full functionality and performance from the installations.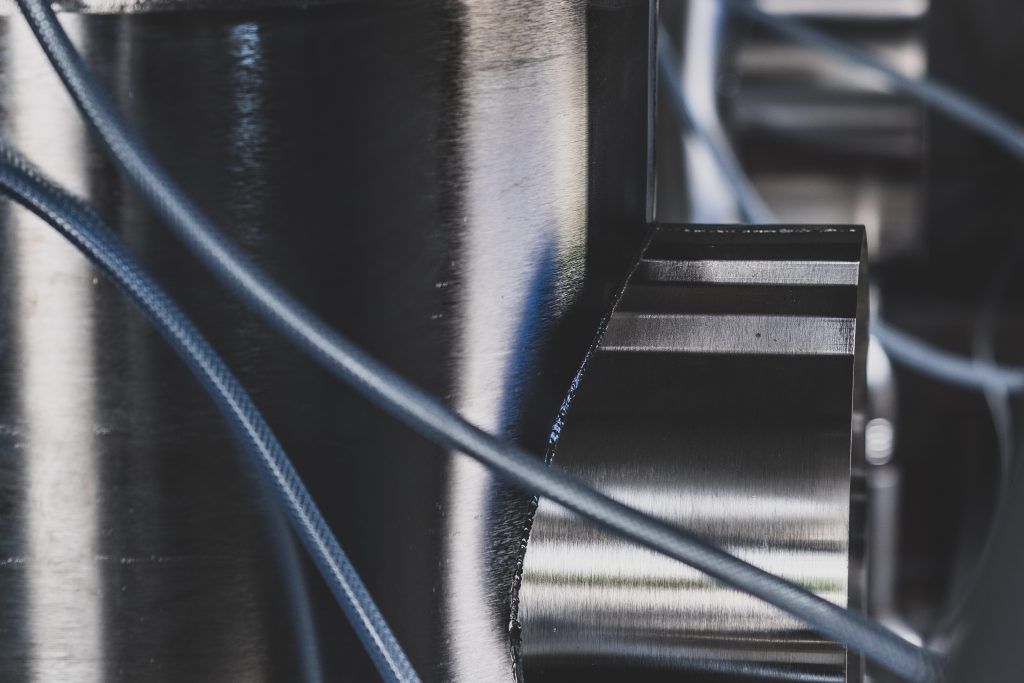 Performance measurement is an important part of verifying an installation, however we are also using the data for remote monitoring. Again, the aim is to ensure that our customers can stay certain that their air treatment installation is working as specified and that they will not receive any complaints. Performance measurement is also an important input for the maintenance planning.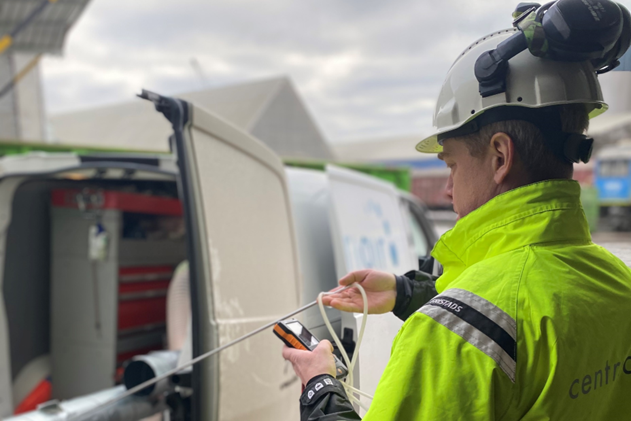 Regular and thorough maintenance is a necessary point to maintain performance. Centriair has internal service technicians covering our home markets Sweden and Germany. In our other markets we team up with local partners, at times assisted by travelling technicians from our internal team.