Odour removal in Wastewater
Sewage treatment plants plants often produce odors that should not be released. Examples of processes that are particularly smelly is sludge dewatering and sludge storage.
Centriair has operational experience from water treatment plants where it is important to ensure that no situations with harmful H2S levels can occur in the plant. Odors from pumping stations are a problem for many municipalities. Typically, solutions based on small air flows are needed, but it is important to choose the right technology in order to get high efficiency and reasonable running costs. Raw material storage tanks in a biogas plant typically have quite high concentrations of odorous compounds in the vented air stream. The same applies to hygienisation tanks, heating tanks etc in this process as well as tanks used in Water treatment. Treatment method depends on the material stored and other conditions, if the tank is heated etc. Centriar has reference installations for these kinds of installations. Please do not hesitate to contact us to learn more about these solutions.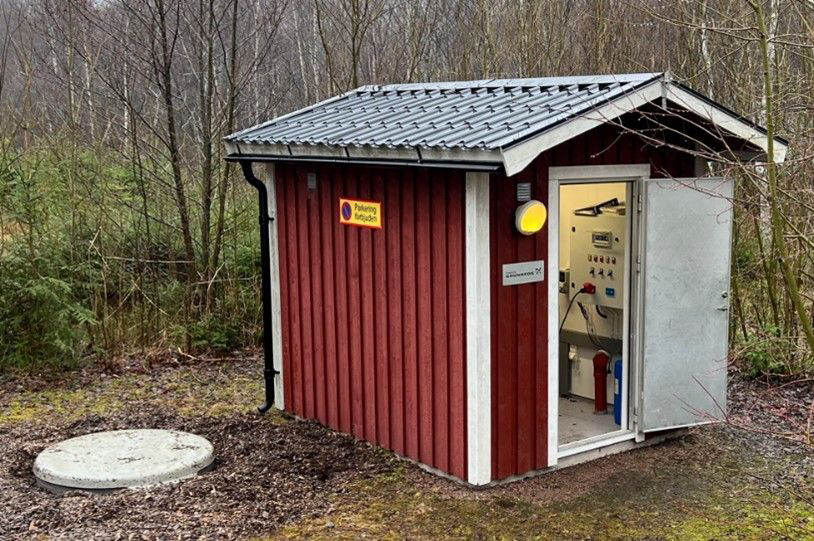 Pumping stations are a focus segment for Centriair since several years.
We have delivered and are operating a very wide range of sites here, all from the small 100 m3/h stations to the long Emscher canal which has 17 units with a total airflow of 390 000 m3/h.
What makes Centriair truly unique for pumping stations is our range of concentrations and odor removal efficiency. We have the entry models optimized for long energy consumption and maintenance; however, we also have the extreme concentration line with DEO treating up to 8000 ppm of H2S efficiency.
For the cases in between there is the SUL range. For pumping stations, ATEX is fairly common, here we have several options, the OPS system up to the nitrogen flushed ATEX lamp frames. In summary, Centriair should be able to meet all demands for pumping stations.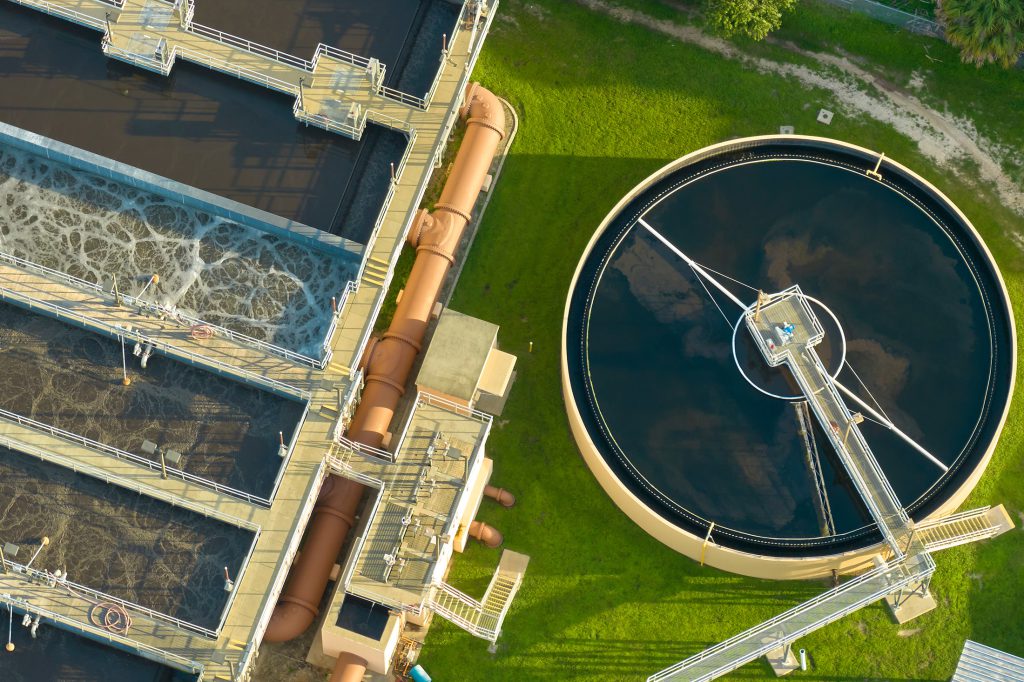 Wastewater Treatment Plants
Wastewater plants is a key focus niche for Centriair and we have been active in this segment since very early in our companies development.
For wastewater treatment plants, the actual cases vary quite strongly, we have everything from sludge/primary intake to biological and clarification stages, giving varying concentrations.
Our technical solutions are adapted to handle this and to give high performance but at the same time optimize energy consumption, footprint, maintenance need etc. In Wastewater plants, ATEX situations may occur, something we have solutions for. H2S levels often vary a lot, also here we have interesting technologies to treat sources with high levels, both the SulphaRed and DEO systems.
In summary, we have a strong technology portfolio and wide experience from the niche, and we dare say that we can solve most odor problems encountered in Wastewater.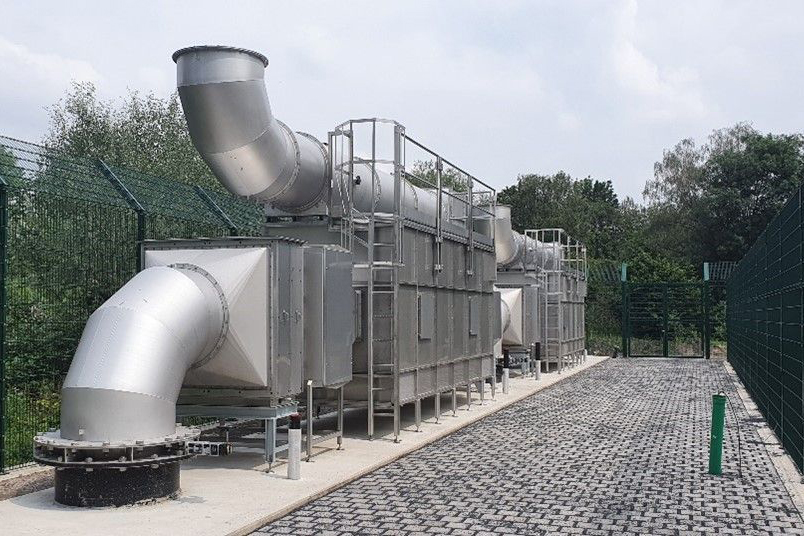 Sewage Network Ventilation
This application area has very strong variations, both in concentrations and airflows, however typicall always in the lower range. ATEX may be needed depending on region and type of station.
Centriair has long experience and a wide range of solutions to solve all challenges you may encouter in sewage networks.
Our technical solutions range from Sulphared, via ColdOx compact to the catalytical DEO units.