We are constantly looking for talented people to join our team. 
Work with us
Are you looking for the opportunity to work in a dynamic organization where you contribute to a sustainable society? Centriair's success is based on our expertise from a committed team and we are always looking for new motivated employees.
Don't hesitate to contact us if you want to invest in your future with Centriair!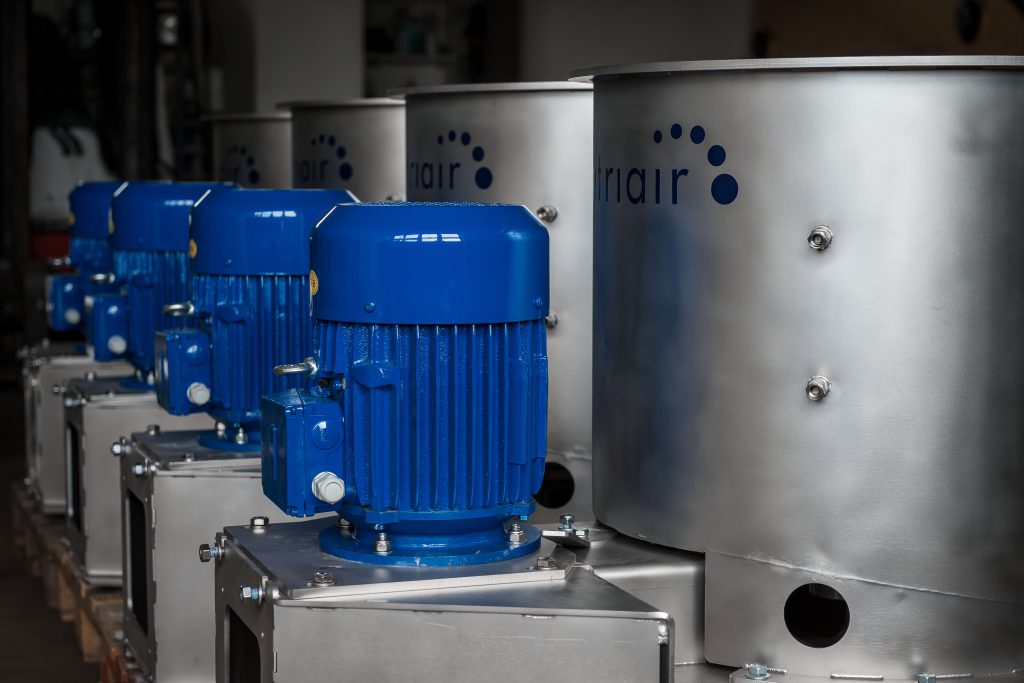 Centriair is seeking a motivated and skilled Sales Engineer to join our dynamic team. As an Sales Engineer, you will play a crucial role in preparing cost calculations, technical documentation, and competitive proposals for new and existing clients. If you have a background in engineering or business, possess strong English communication skills, and are eager to grow within the sales and marketing field, we invite you to apply.
Requirements:
Swedish Högskoleingenjör, Civilingenjör, or similar, i.e., Bachelor's degree in engineering (or business).
Strong English communication skills are a must (knowledge of other languages is an advantage).
Proficiency with MS Word, Excel, PowerPoint, SharePoint, Adobe Acrobat.
Prior experience within sales is a plus but not a must.
Personality:
Possesses a positive mindset and is eager to learn.
Thrives in a dynamic and international environment.
Sales-oriented with a longer-term ambition to grow within the sales and marketing field.
Responsibilities:
Prepare cost calculations and technical documentation, including drawings, schedules, and design specifications.
Produce competitive and commercially viable proposals for new and existing clients.
Outline project specifications.
Collaborate with relevant parties in the Project and Engineering departments to align project costs.
Bring proposals to an approved stage by collaborating with other departments.
Create cost-optimized propositions by following the internal proposal review process.
Keep the Sales Manager fully informed about the progress of proposals.
Utilize internal tools, templates, and guidelines to assess new project sites accurately and quickly.
Identify constraints and communicate initial system sizes and site challenges.
Assist the Sales Manager in building and managing the distribution network.
Participate in joint business trips with the Export Manager a few times per year.
We offer a competitive salary package and an opportunity to work in a dynamic and international environment. If you are a motivated individual who enjoys working in sales, has strong technical knowledge, and wants to contribute to our company's growth, we would love to hear from you.
To apply, please submit your resume and a cover letter highlighting your relevant experience and why you are interested in this position. Apply here